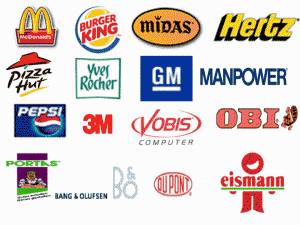 The franchise business offers its investor's great assurance of the profitability, compared to the startup businesses, as it comes with a brand name that instantly starts making sales. Also, the risks are reduced as they are associated automatically with an established company, helping the owner to earn profit quickly when compared with the other business situations.
How can you benefit from the Franchise as a Business Owner?
As the franchisers handle certain parts of the business such as product research and development by themselves, the best thing is to negotiate the terms with the suppliers and benefit from the purchasing discounts.
As the franchisers want to succeed, boosting the profits, they offer franchisees with an ongoing and training support for the franchise business. This makes the investors capitalize on their brand name and customer ship instead of starting from the scratch. Also, the franchisers are able to expand their business which helps in both the productivity and efficiency when a new franchise is opened.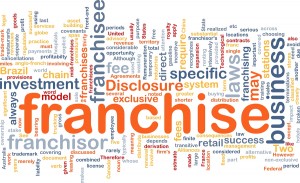 Helps in Avoiding the Previous Issues
When deciding to invest in a franchise, you are able to benefit from the different mistakes and successes which others may have experienced in the past. You would be provided with valuable information from the corporate office regarding the increased profits and the error in judgment, compiled from a lot of years from different locations.
Why Investors Succeed with Franchises?
When the entrepreneurs purchase a franchise, their success is ensured given that they stay persistent in their business practices. The operations that require consistency include:
Every day Operations
Customer Service
Advertising Campaigns
Using a Logo
What you need to know as an investor?
The relationship between both the franchisee and franchiser is interdependent and complicated, as both the parties strive to keep the communication lines open and observe the sound management practices. These are really important for the maintenance of common goals, team spirit, and the same objectives.